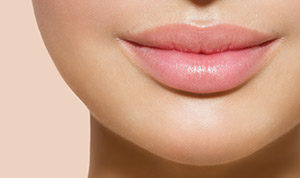 Dermal fillers are injectable gels that can temporarily restore volume to the face. They can be used to smooth away facial wrinkles, fill in scars, and contour the lips, cheeks, or chin.
A dermal filler is a non-surgical treatment option for wrinkles and fine lines. It fills in or plumps up the skin in the area of the wrinkle, smoothing it out so it is less noticeable. The treatment is quick and there is no recovery time required. Patients can return to work or other regular activities immediately following the procedure.
There are several types of dermal fillers available. Each one is made from a different substance that is designed to work for different concerns. Some are better for deep creases, while others are better for treating fine lines. The type of dermal filler used depends on the patient's individual needs.
Before After Photos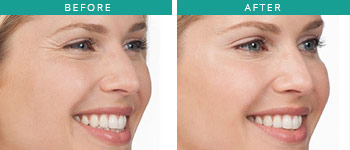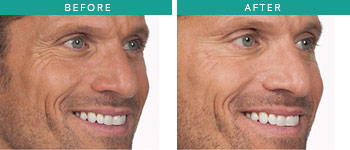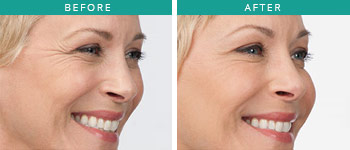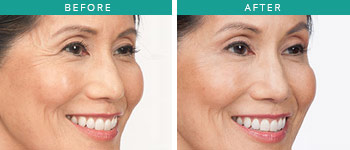 Can Dermal Fillers Replace a Facelift?
A dermal filler can't really replace a full facelift, but at our practice, we use this and other injectable treatments in a similar way to how a mini or full facelift would be performed for more dramatic results.
When the face has lost volume due to aging, collagen loss, and other factors such as fat loss, dermal fillers can help restore those features. These treatments take just a few minutes, are performed in the dentist's office, and require little to no downtime.
Injectables like Juvéderm® XC and Restylane® Refyne use hyaluronic acid to lift and add volume to areas of the face that have lost fat and elasticity over time. This restores a fuller appearance to the cheeks, lips, and other areas of the face that can benefit from a healthy boost of youthful fat in key areas such as the cheeks, temples, and mouth area.
These treatments are sometimes referred to as liquid facelifts or "lunchtime lifts" because their effects can be so dramatic, with little-to-no recovery time needed afterward. Plus, they are far less invasive than a traditional facelift procedure and create even and beautiful aesthetic results with long-lasting effects.
Are Dermal Fillers Safe?
The safety of dermal fillers is an important consideration before undergoing treatment. The most common side effects are temporary and include tenderness, redness, and bruising at the injection sites. These side effects are usually resolved within a few days or a week.
If you are interested in learning more about the benefits of Dermal Fillers or any of our other cosmetic procedures, feel free to reach out to Sedation Dental Spa of South Florida at (954) 433-4300 or (954) 946-8484 or visit us at 18431 Miramar Pkwy, Miramar 33029, or 2028 East Sample Road, Lighthouse Point 33064. Our staff is always happy to answer any questions that you may have!